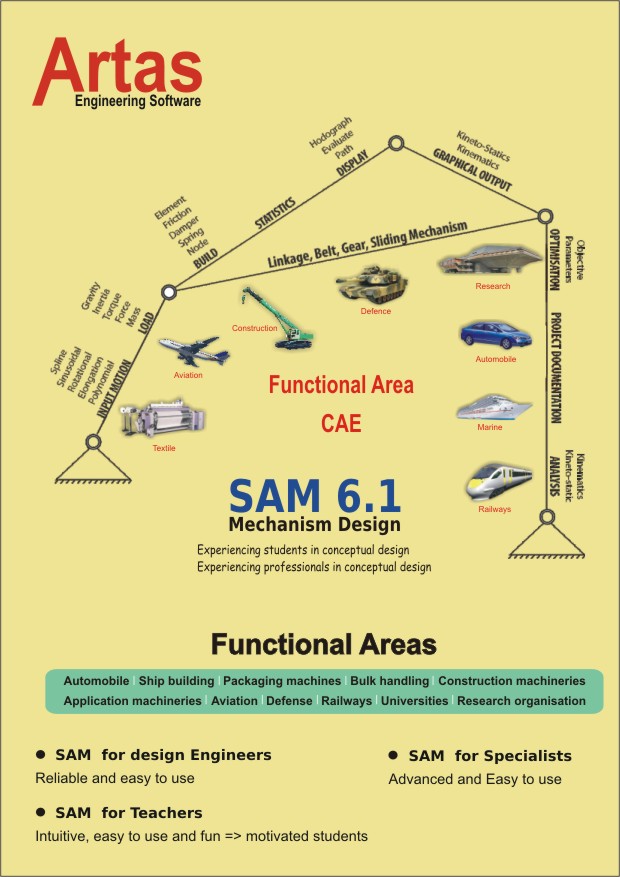 SYNTHESIS ANALYSIS OF MECHANISM
Teachers
Become the most popular teacher!
SAM makes your mechanism course more lively and your practical exercises more fun for your students and less work for you. At the end this leads to improved knowledge transfer, motivated students and higher grades.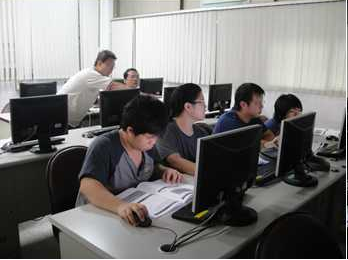 SAM FOR STUDENT
Specialists
Increase your solution space in no time!
With SAM you can tackle any mechanism design challenge, perform motion/force-analysis and even improve the initial design with state-of-the-art optimization based on a mixed evolutionary algorithm and Simplex approach.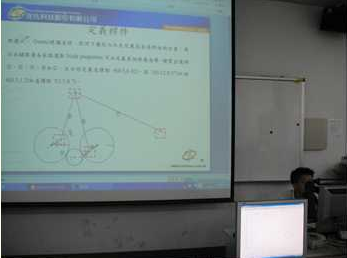 SAM FOR SPECIALIST
Design engineers
The tool you can rely on!
Mechanism design is just one of the many challenges that you have to face. If it's not your daily routine, it is important that the tools you are using, are easy and intuitive. Most of our development staff has a mechanical design background, so we understand your needs!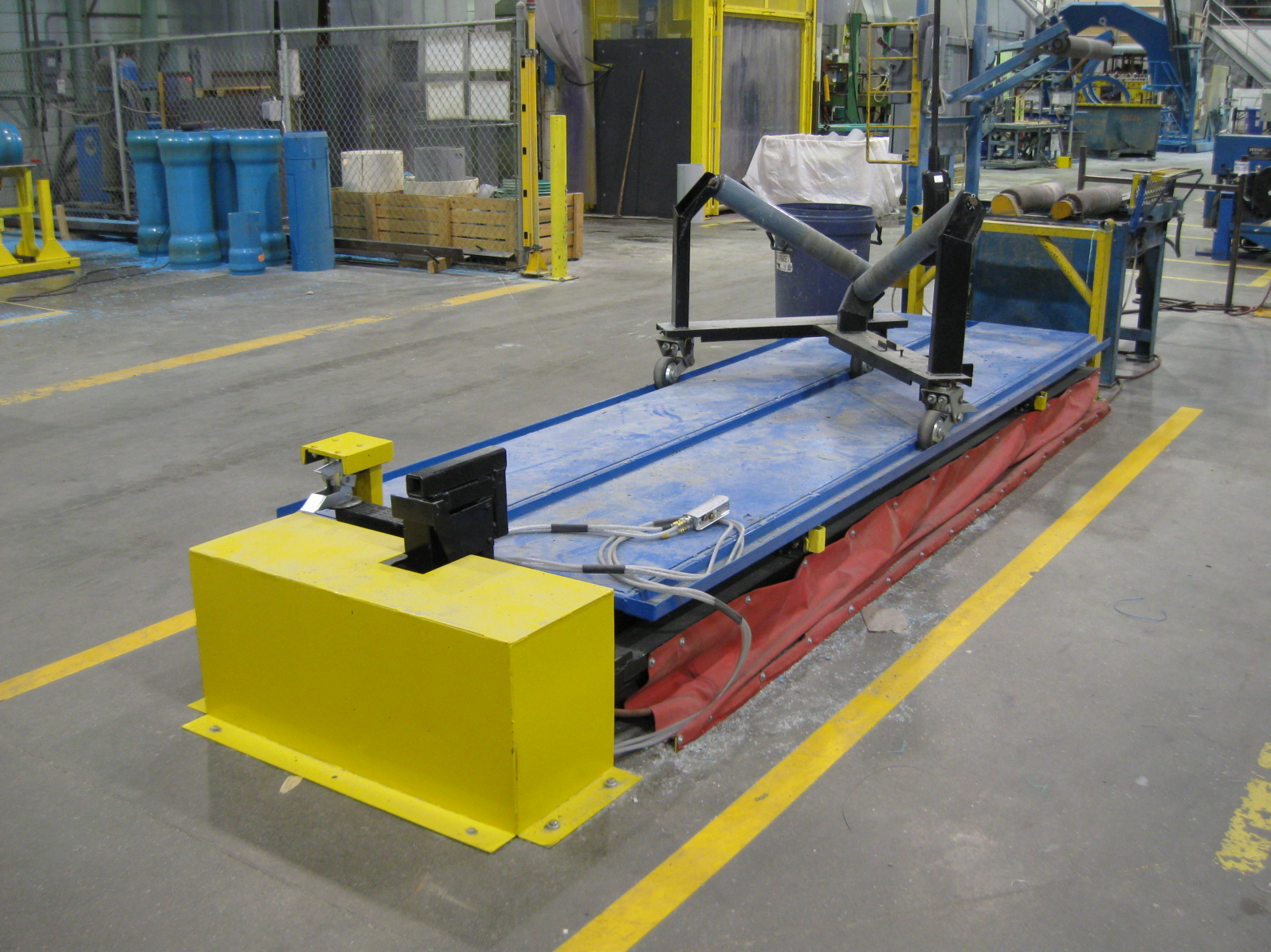 SAM FOR DESIGN ENGINEERS