Calculation of electrical circuits (APM ECA)
The product allows you to simulate circuits of arbitrary topology, consisting of different types of two-poles: passive - resistor, capacitor, inductor; active - DC power, DC power, AC power (harmonic) current, the AC (harmonic) voltage.
For the calculation, use the following types of analysis:
static;
harmonic analysis;
transient analysis.
Calculations are performed for the stationary, steady-state harmonic and transient regimes.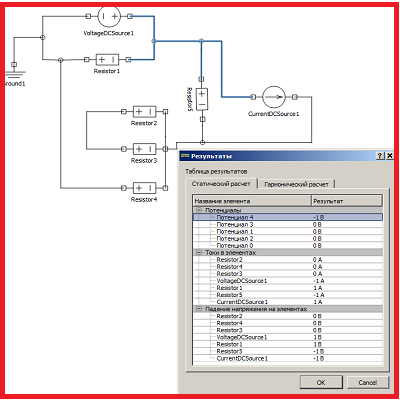 ECA APM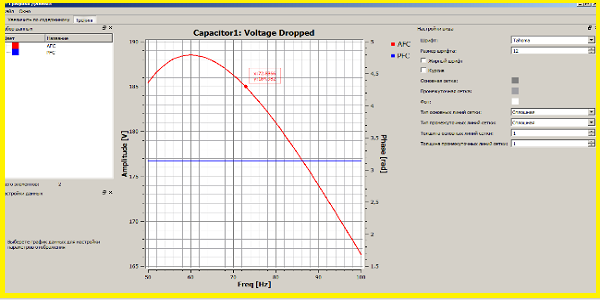 ECA APM

ECA APM