APPLICATION INSTRUMENTATION
Cables and bundles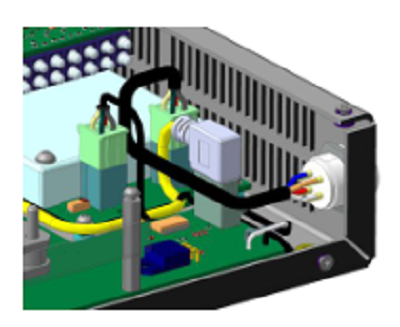 Equipment: Cables and bundles A
specialized application for KOMPAS-3D, designed to automate the process of three-dimensional modeling of electric cables and bundles, as well as to issue design documentation for these products.

ECAD Converter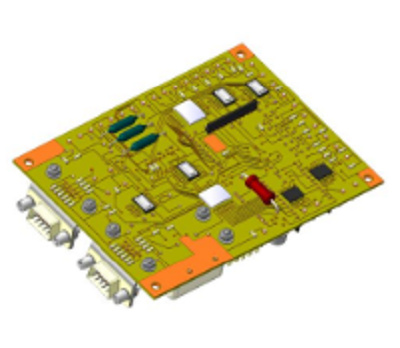 ECAD Converter - KOMPAS
Converter of 3D models of printed circuit boards is a specialized module for obtaining a three-dimensional model of a printed circuit board developed in ECAD systems.

Clock mechanisms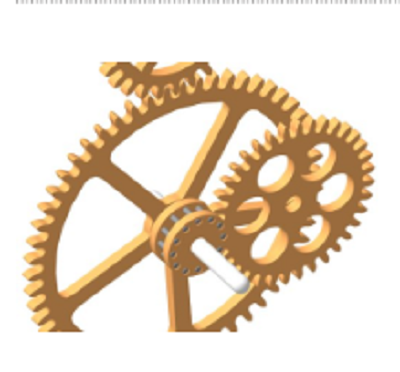 Clock mechanisms
Specialized application module Shafts and 3D mechanical transmissions, designed for the design of time devices.

PdiF - Converter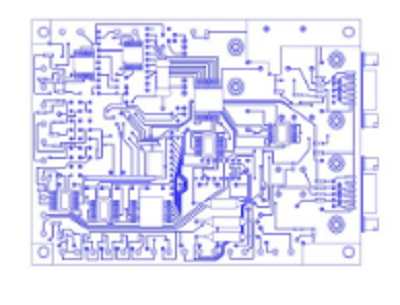 PdiF - KOMPAS Converter
This is a specialized module for transferring to KOMPAS-Graph drawings of printed circuit assemblies developed in ECAD-systems and saved in PDIF format. The module allows not only to transmit a layered geometric image of the printed circuit board, but also to create a table of contact pads and coordinate rulers on the sides of the board.

KOMPAS-Electric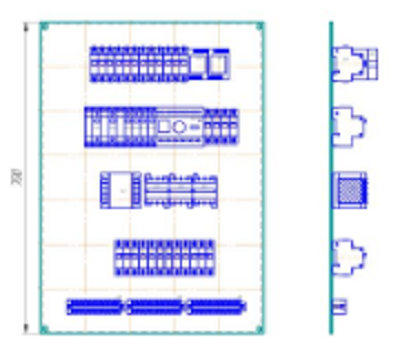 KOMPAS-Electric
Today, hundreds of enterprises in Russia and neighboring countries are successfully designing electrical equipment using the KOMPAS-Electric system. There are two system options: KOMPAS-Electric and KOMPAS-Electric Express.

KOMPAS-Electric Express